AEG Phoenix Spring Dinner, March 28th
Tuesday March 28, 2023
6:30 PM
We are looking forward to kicking off the year at Fate's on March 28th. We are excited to welcome Barbaros Demircan who will speaking on "Water Stewardship in Mining: Creating Sustainable Mines".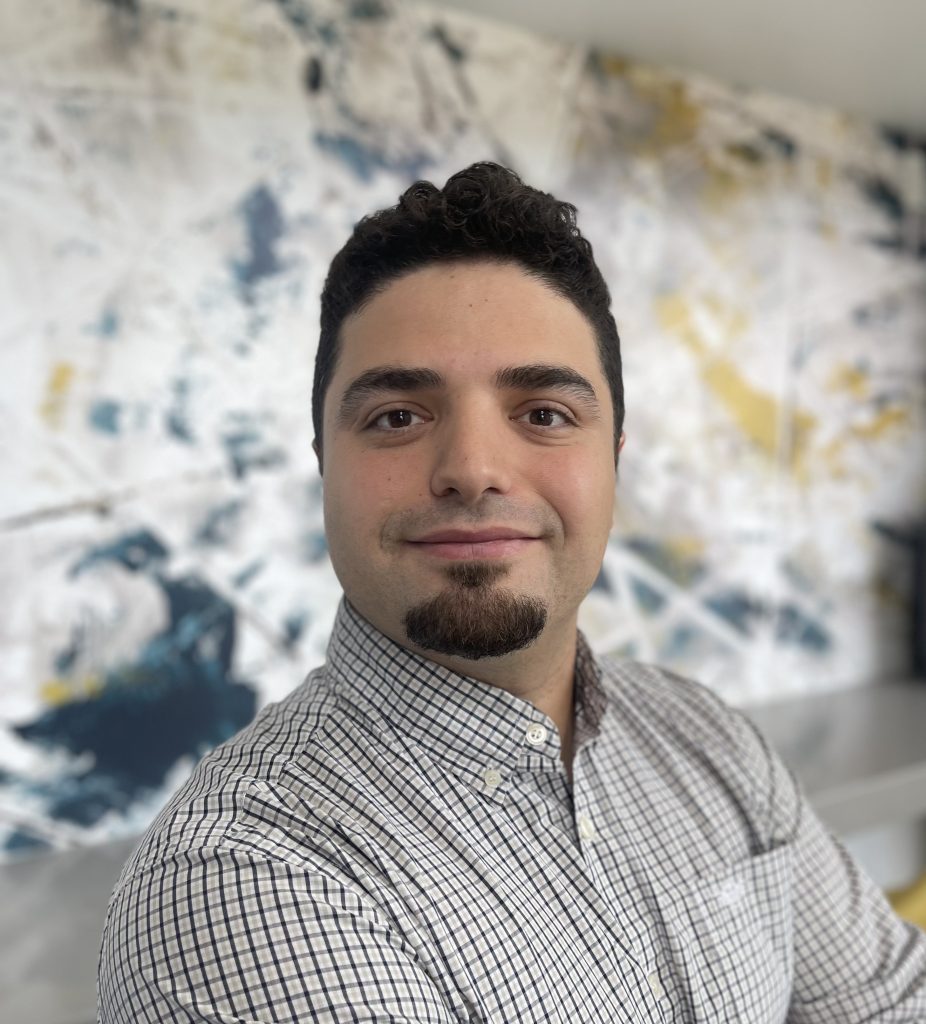 Barbaros Demircan is a Consultant, Geologist and Hydrogeology Team Lead at WSP. He has worked on a variety of water stewardship, hydrogeology, ESG, geotechnical, and environmental projects for mining, transportation, and pharmaceutical clients. He manages water stewardship and environmental projects, hydrogeologic field investigations, and facilitates water stewardship workshops. He holds a B.S. degree in Geological Engineering from Middle East Technical University, Turkey and an M.S. degree in Geology from Northern Arizona University.
AEG Members: $30
Non-Member: $40
Student: $10
Government: $15
*Includes dinner and 1 drink
Cash/card will be accepted at the door.
RSVP deadline is past