AEG Phoenix Summer Dinner, June 20th
We are looking forward to kicking off the summer at Fate's on June 20th. We are excited to welcome AEG President, Nate Saraceno who will speaking on "Constructability Considerations for Landslide Mitigation Projects in Appalachia".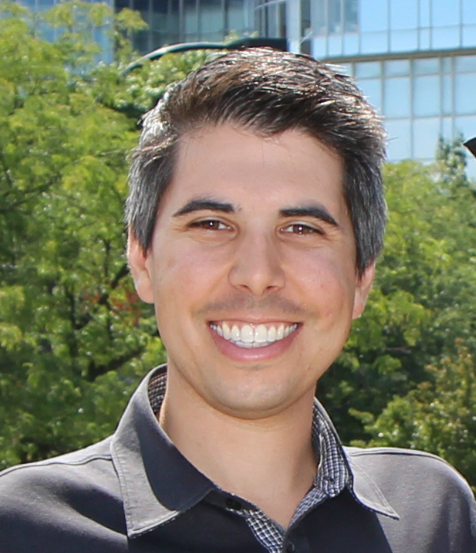 Mr. Saraceno is an accomplished Professional Geologist with a combined 18 years of experience in both environmental and engineering geology. He is involved in many aspects of geologic and geotechnical engineering projects, including site characterization, foundation design and construction, soil/rock slope risk assessments, and landslide mitigation. Mr. Saraceno is the Landslides Program Manager at DiGioia Gray & Associates, where he specializes in project management and construction oversight for slope stabilization projects in Appalachia..
AEG Members: $30
Non-Member: $40
Student: $10
Government: $15
*Includes dinner and 1 drink
Cash/card will be accepted at the door.
RSVP Now!
AEG Phoenix Summer Dinner, June 20th