AEG Fall Dinner – October 17th
We are excited to come back together for dinner and an exciting discussion at Fate's in Scottsdale. We are welcoming Jeff Brink, the regional sales manager for Cascade Environmental.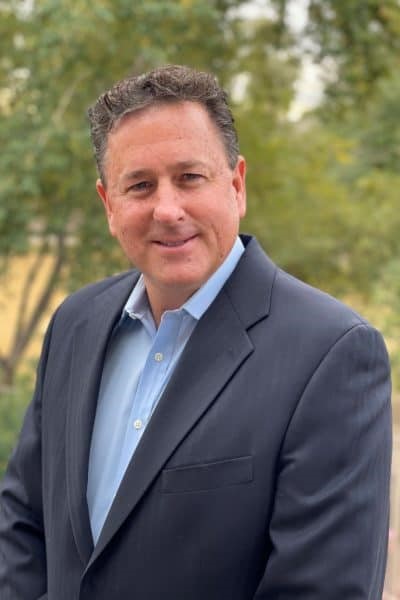 Jeff has 34 years of environmental consulting and contracting experience, and he's dedicated over half his career to helping clients solve their toughest remediation challenges with thermal remediation solutions. He has successfully managed some of the largest TCH and ERH projects in North America to date. In his current role, Jeff works directly with consultants and other project stakeholders across the United States reviewing site-specific data to determine if a project is a good and technical fit for thermal remediation. He works closely with our Technology Team to develop and present thermal remediation solutions to meet client's goals and objectives.
Jeff will be discussing his experience with in situ thermal remediation. His presentation will include:
A brief background – How I got here and why I'm standing in front of you today
Discussion on back diffusion, tight lithologies and high concentrations and NAPL
Intro to in situ thermal remediation including ERH, SEE, and TCH and what contaminates it can be used to treat
My magic 8-Ball prediction of the future of the environmental industry
A brief background – How I got here and why I'm standing in front of you today
Question and Answers